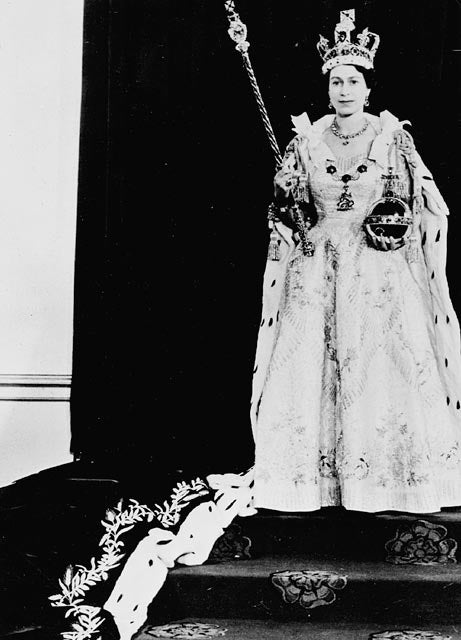 Watch Queen Elizabeth II's Coronation
The late Queen Elizabeth II was crowned on June 2, 1953, though she was technically queen of the United Kingdom as soon as her father, King George VI, died on Feb. 6, 1952.
The coronation was a remarkable event in that it was publicly televised in full, offering the world a glimpse into what had previously been a somewhat mysterious affair — though it displayed all the expected pomp. The decision to televise the event was Elizabeth's, and she even overruled the advice of her prime minister, Winston Churchill, in so doing.
The coronation was filmed in both black and white and color by the BBC, with both broadcast separately. Here is the original black-and-white broadcast, followed by the color version.
historynet magazines
Our 9 best-selling history titles feature in-depth storytelling and iconic imagery to engage and inform on the people, the wars, and the events that shaped America and the world.